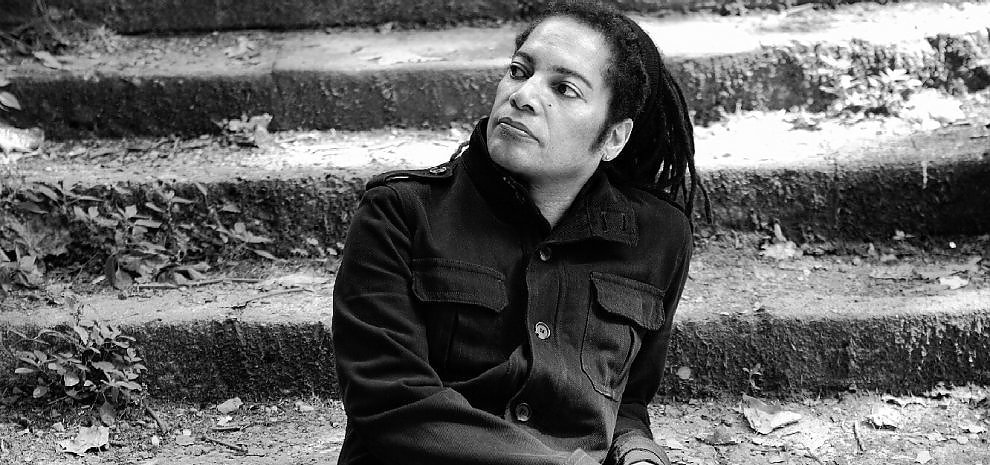 He's back.
I have loved Sananda Maitreya since way back when he was known as Terrence Trent Darby.
His voice, his wonderful songs, his style, his sex appeal--- it was all enthralling. I followed his career as he became more and more philosophical and continued to produce beautiful music.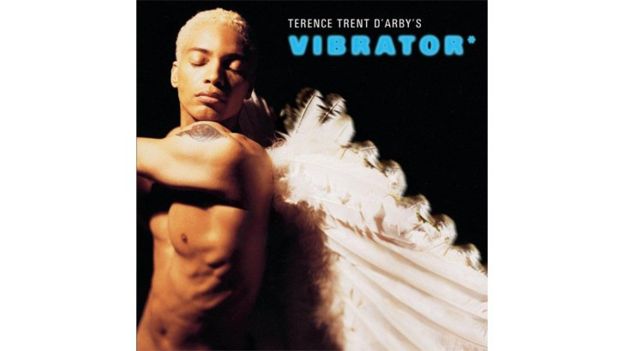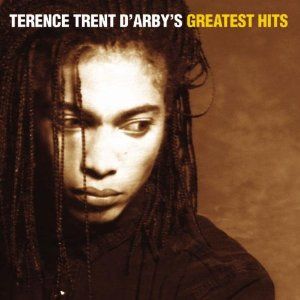 Today, my respect for him increases with the release of his new, powerful, passionate song and heartbreakingly beautiful music video.
The song is called
I Wanna Breathe
. According to
AfroPunk
, where I first read the news, the song is a response to the civil injustices plaguing the United States of America. It appears on Maitreya's latest album, 'The Rise of the Zugebrian Time Lords.' He tells AfroPunk:
"Some songs write themselves, spilling and spelling their rage on the page while FREEDOM becomes a blood sacrifice. Such song is this. Dedicated to all of those who recognize the value of life wherever they find it."
Watch the video below. 
My own song about civil injustice is due out soon. Stay tuned!
Can You See Me? (Hands in the Air) - by Lady A aka Alicia Saldenha